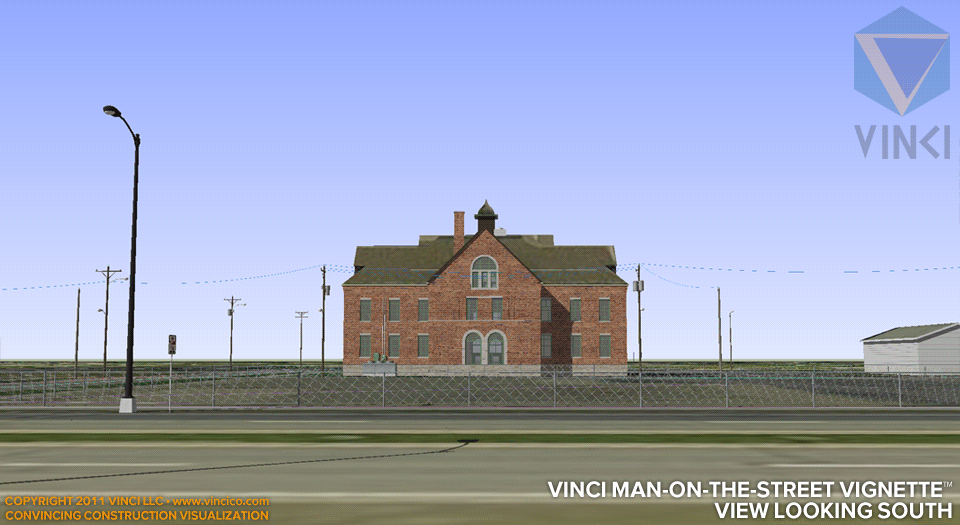 Vinci Vignette™ | Design Intent Becomes Reality
The design team is often a part of the decisionmaking body of any organization, whether they're in the room or not. The audience has signed off, at least in part, on what the designers have drawn up. This type of view can excite those intimately involved in the design of the new building. Excite them as they watch it unfold.

This page last modified Tuesday 24 May 2011.