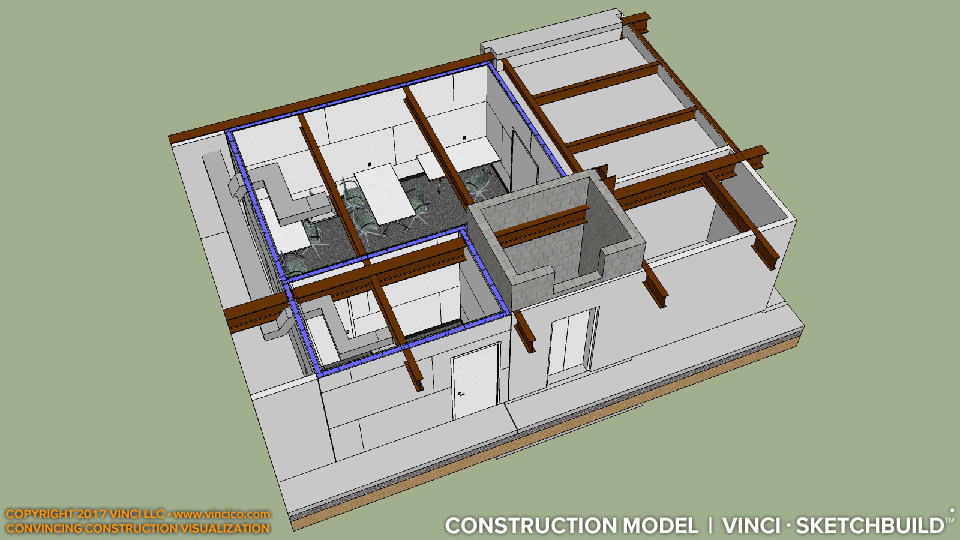 Vinci Construction Modeling™ | Construction-Focused Modeling
Vinci LLC focuses on construction issues, expediting development of a custom model of proposed conditions so that your team can speak to constructability issues. These models use off-the-shelf technology so that your team has as easy a learning curve to deploy the model in service of your construction message.
This page last modified Tuesday 22 August 2017.