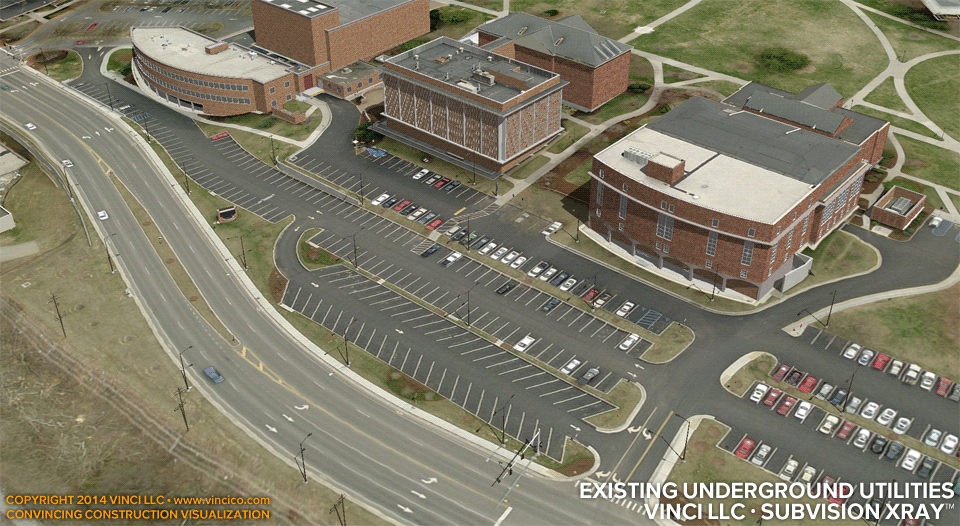 Vinci LLC | SubVision Xray™ | Existing Underground Utilities
Underground utilities can be a key site constraint, totally hidden from view by design from the world above ground. Vinci LLC's SubVision™ technology can map what's below our feet, so that your team can discuss how they will handle work without, or with minimal disruption.

This page last modified Tuesday 30 July 2014.