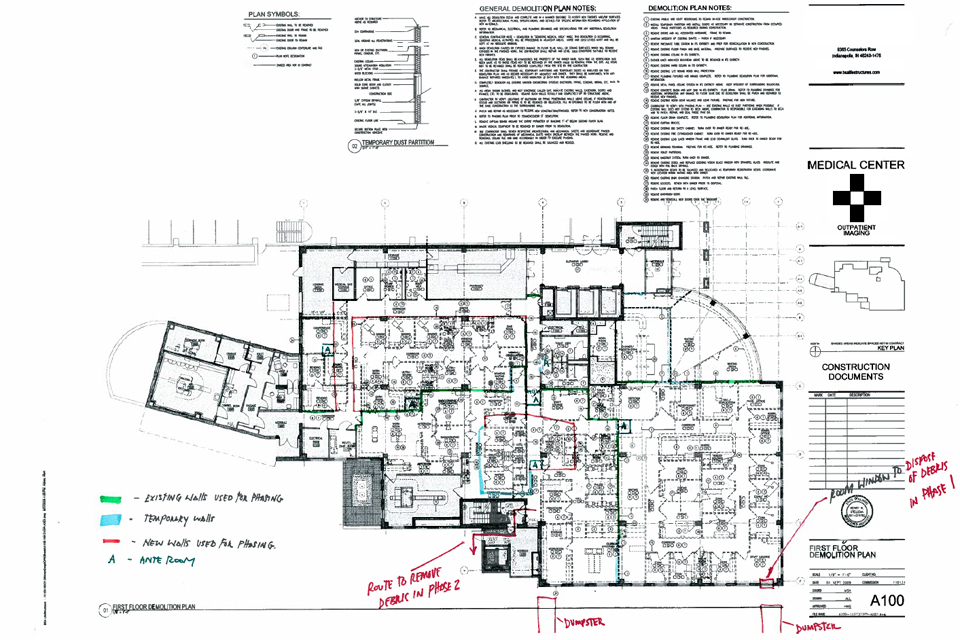 Vinci Logistigraf™ | Example of Typical Client Input
Vinci LLC's contractor client simply marked up a board and scanned it. They provided backgrounds to serve as the basis of the final art. Vinci LLC put together a clear and simple graphic drawn to scale in a single business day. Click here to see the final art.

This page last modified Wednesday 24 April 2013.