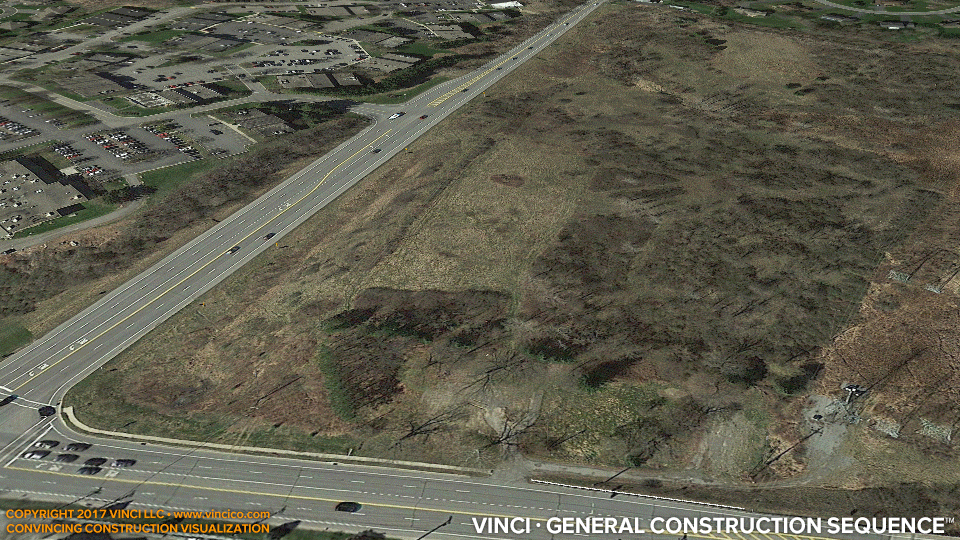 Vinci LLC | 4d Construction Worksite Simulation.
Vinci's General Construction Sequence™ is a 4d construction worksite simulation that shows all major construction activity throughout the entire construction schedule. The imagery introduces all major topics, from enabling work to mass excavation, foundations, backfill, structural framing, logistics, grading, schedule, and dry in.
Click here for links to examples: overview of construction worksite, foundation and structure, temporary underground utilities, pool girders, or longspan steel.

This page last modified Friday 8 September 2017.